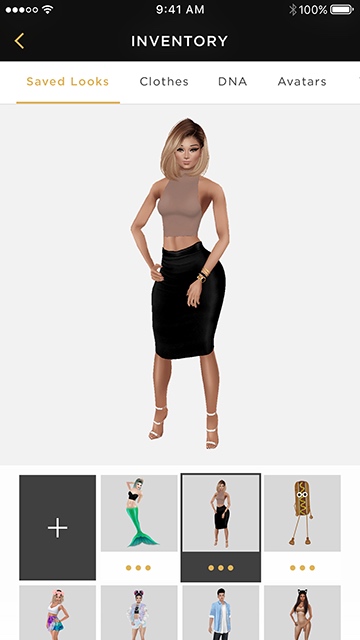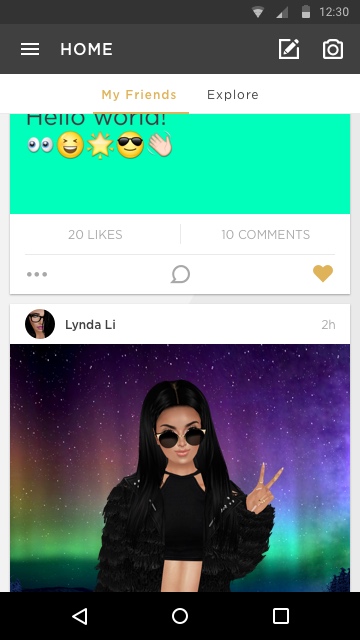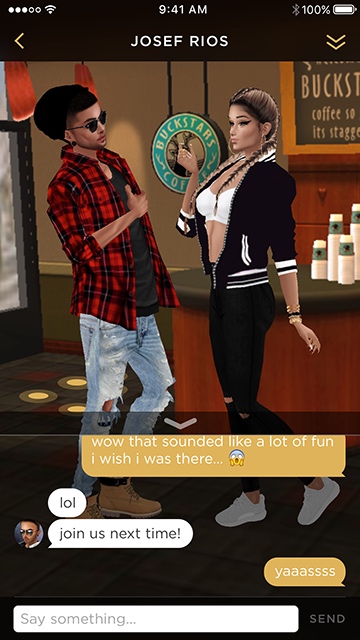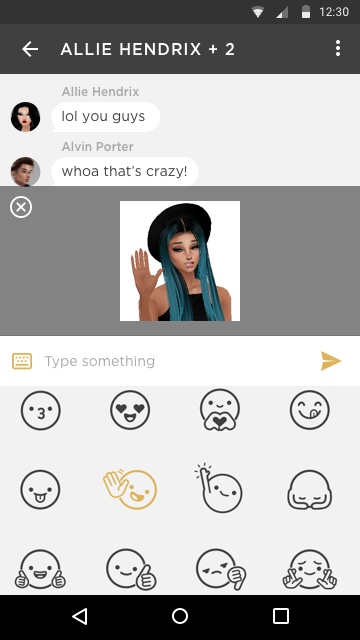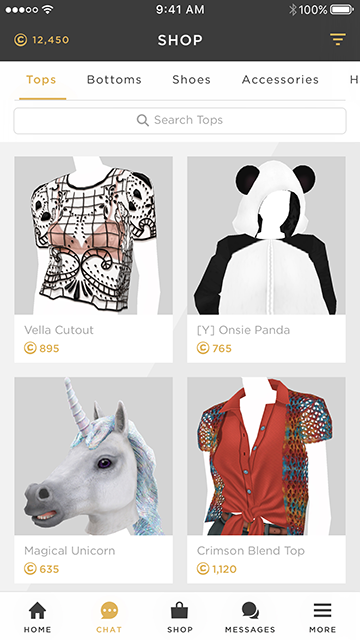 Create your custom 3D avatars, star in your own animated emoji, and chat with friends in 3D!
•

Create your avatars. Customize yourself. Get weird, get wild, get with it—it's all you!

•

Share your #MOOD. Post photos to your Feed and get people talking.

•

Chat in 3D with friends from all over the world!

•

Star in your own animated emoji with infinite ways to say hello.

•

Change up your look. Shop over 20 million items to find your style.
Learn More