_____________________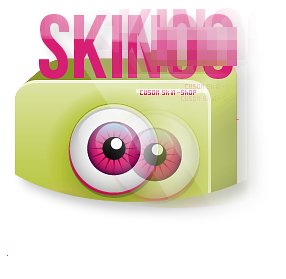 _________
Welcom to
SKINOO shop
, a shop dedicated to custom skins for female and tattoos. Thank you to reading the rules before start ordering. Enjoy your visit.

-Be patient after ordering.
-Be accurate in your description. (request form)
-Do not ask me to

add

things on the skin once has been sent and paid.
-I don't refund.
-Tell if you like the skin once the screenshot shown and do not pay before seeing it.

-Change in skin color:
-Lips:
#pale:
#colored:


(same texture available in other colors)
-cheeks:





-eyes:


Varied according to description requested.



-piercing:


Availables on:
1) The cheeks
2) The mouth (see types of mouths)
3) The chest
4) The belly



-tattos:


//Included in the skin
Availables on:
1) The chest
2) The neck
will be fuzzy

3) The back
4) The belly
5) The arms
will be fuzzy

6) The legs

//Excluted in the skin: (Request for tattoo only)
1) The arms
2) The legs
3) The back
(examples pending)

For skin only;